POLYUNION INDUSTRIAL LIMITED
Weaving the future
Quality | Efficiency
Innovation | People-oriented
Webbing production for over 40 years
YOUR TRUSTED WEBBING PARTNER
Polyunion Industrial Limited is a China-based global manufacturer of high-quality webbing with a range from light webbing to heavy industrial webbing. With over 40 years of experience in the development and production of webbing, together with excellent manufacturing capacity, Polyunion is able to meet and exceed the various needs of customers and comply with in-house quality controls and international testing standards.
Dedicated to the development and innovation of webbing, Polyunion has obtained patents for product design and technology in many fields. Our company is capable of developing and producing fibres, jacquard webbing, elastic webbing, cords and all kinds of webbing and assembling finished sewn products according to customer requirements, providing one-stop service and customized product solutions from raw materials to finished products.
Our yarn products include PolyPropylene, nylon, polyester, and recycled materials. Complete a series of procedures from yarn drawing, oiling, spraying to winding.
The weaving department is made up of classic webbing weaving, elastic band weaving, knitting, jacquard weaving and cord.
Post-processing Departement
The post-processing department covers the services like cutting, heat transfer, thermofixation and other processes.
Assembling department includes various types of sewing machines, assembling, fabric laser cutting and other processes.
The R&D department is capable of developing and optimizing various types of webbing and finished products according to customer needs.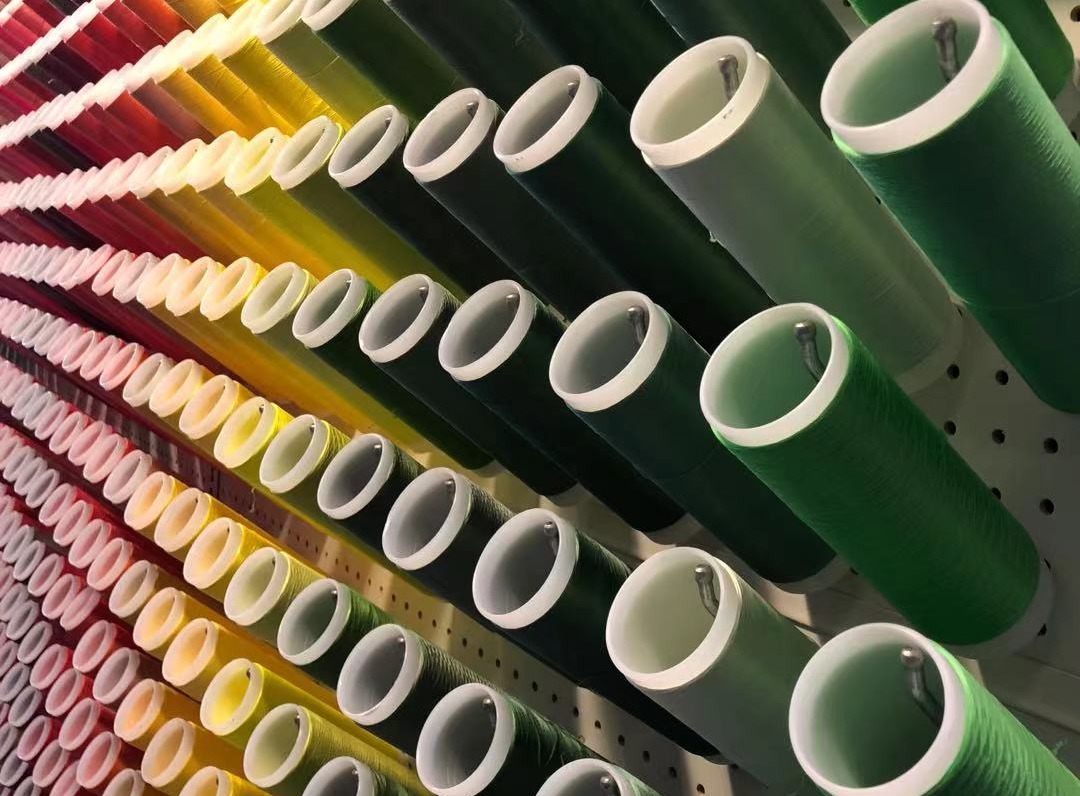 YARN PRODUCTS
We offer professionally dyed yarns to meet the demand for high color fastness, including PolyPropylene, Nylon and Polyester and recycled yarns. We are also capable of processing FDY and ATY yarns.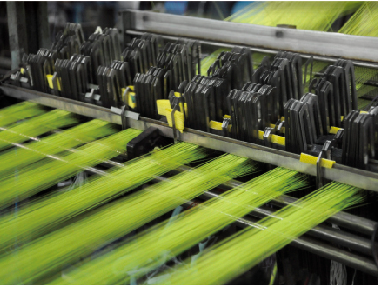 WEBBING PRODUCTS
We are dedicated to the manufacture of webbing products and produce customized webbing according to the needs of our customers. Our special expertise is in the development of special webbing. We have the latest webbing production equipment which enable us to respond quickly and provide the best quality webbing.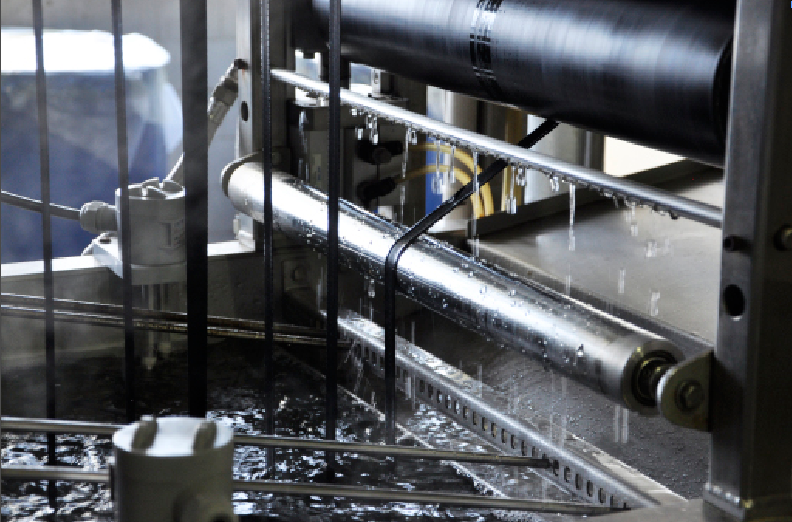 ASSEMBLING PRODUCTS
We have a series of webbing post-processing equipment, which can process webbing and cords according to customer requirements, including cutting, hot stamping, heat transfer and other functional coating processing. In combination with our Assembling Department, we develop all kinds of sewing products.
QUALITY ASSURANCE
Quality is at the heart of our concerns. Polyunion has set up strict quality control and management standards. Starting from the raw materials, we respect with all inspection processes. The company not only has an experienced production and quality management team but also is equipped with several types of professional equipment to efficiently complete a series of quality tests within the company.